VaultID allows suppliers of financial products seamlessly on-board Consumers using a safe, secure and trusted eKYC/AML platform. We reduce transaction risk, adhere to legislative compliance and guarantee an exceptional Customer on-boarding experience.
As one of the largest APAC Third Party verification service providers to the KYC/AML industry, VaultID has now released its services directly to the corporate environment.
Seamless
eKYC
integration
Verification Coverage
APAC Focused Delivery
VaultID technology allows for the cover of over 4 billion consumers globally with standard verification. With the adoption of attestation risk based eKYC, Clients have full global on-boarding coverage.
Document Coverage
Unlimited Additions
Most Bio-Metric document eKYC providers must on-board individually document specific templates prior to document verification. VaultID has implemented 'document to text' technology as part of its Bio-Metric suite that does not require templating.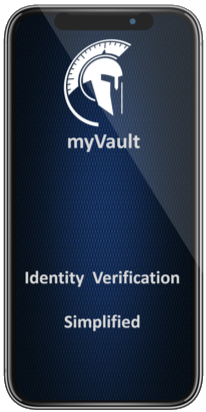 4bn
Verifiable Consumers Globally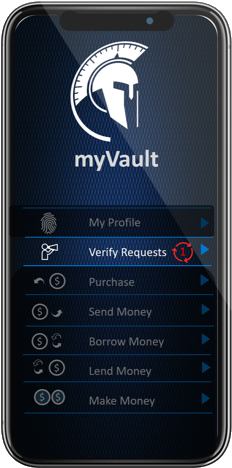 Client Onboarding
Unlimited Expansion
The VaultID API is scalable to any size client requirements. If you have 1,000 clients or 50M clients that need verification our online real-time verification API will expand to your needs.
Client Platforms
Powered by VaultID
VaultID has been developed to run on premises for financial institutions such as banks and the financial sector; on single host cloud platform, skinned to clients' needs or as a mobile API plugin.